XXXTentacion's Girlfriend Jenesis Sanchez Gives Birth to Their Son Gekyume Onfroy
Baby Gekyume is finally here!
XXXTentacion's girlfriend Jenesis Sanchez gave birth to their son Gekyume Saturday night (Jan. 26). The happy news was confirmed by the late rapper's mother, Cleopatra Bernard, via Instagram.
"Yume has finally arrived," Bernard wrote in a post on her Instagram Stories around 9:50 p.m. EST Saturday.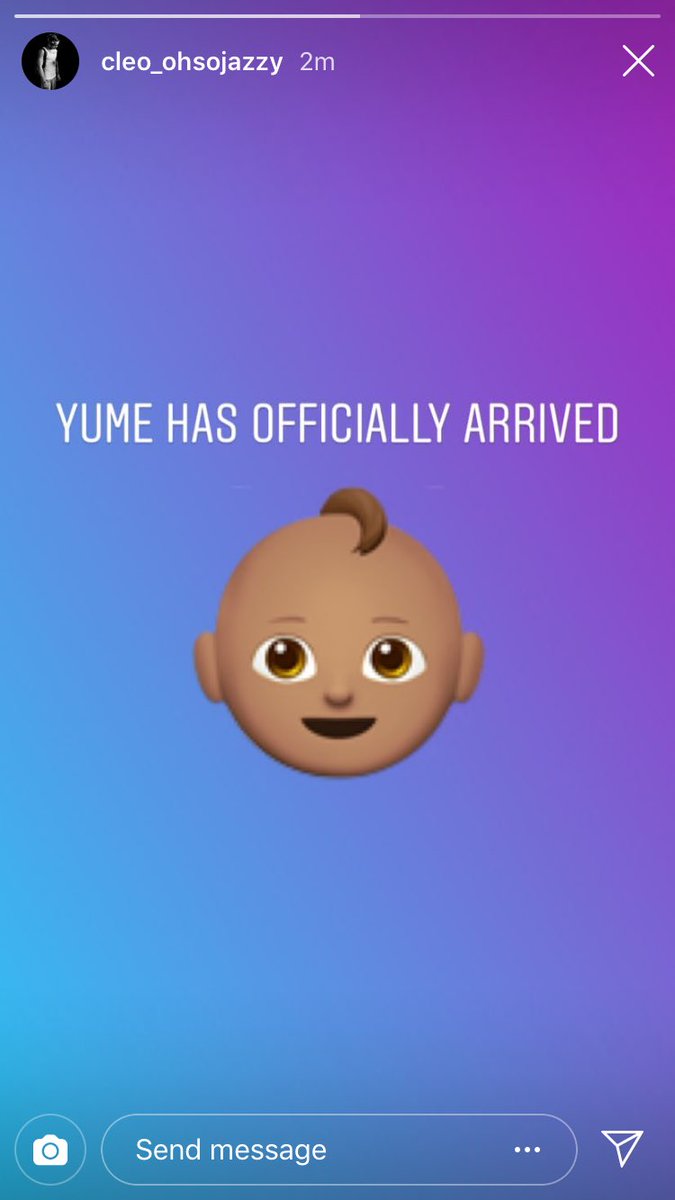 Complex was one of the first media outlets to break the news and actually spoke with X's family, who said that the baby and mother were healthy and doing well.
FYI: The baby's name is pronounced "GEK-YOOM."
The family explained the meaning behind the baby's name in a statement: "Gekyume's name is derived from a word X created prior to his passing, which means 'a different state' or 'next universe of thought.' XXXTentacion specifically chose this name for his first-born son; his family is honored to fulfill his wish and shower baby Gekyume with love."
X's mom has been providing fans with updates about the baby for the past several months. Just three days after he was murdered in June 2018, she posted an ultrasound photo on Instagram, saying: "He left us a final gift."
The following August, Cleo announced that her grandchild was a boy, and in December, she revealed that X already knew he was having a baby at the time of his death, and he had already picked out two names: one for a girl and the other for a boy.
X invented the word "Gekyume" and introduced it to the world back in March, just a few months before his tragic death, so his son's name has special meaning.
"When Jah found out initially about the baby, he had two names already picked out," Cleo said in a video she shared via social media. "He wanted a boy, he ended up having a boy, and that's the name that he chose for his son. And so I decided to honor my son and give his only child the name that he chose."
XXXTentacion's Girlfriend Jenesis Sanchez Gives Birth to Their Son Gekyume Onfroy is a post from: Gossip On This – Pop Culture, News, Videos & Humor